« Euratrade is a Market Expansion Service provider based in France and Germany with partner office in China, Singapore, India. »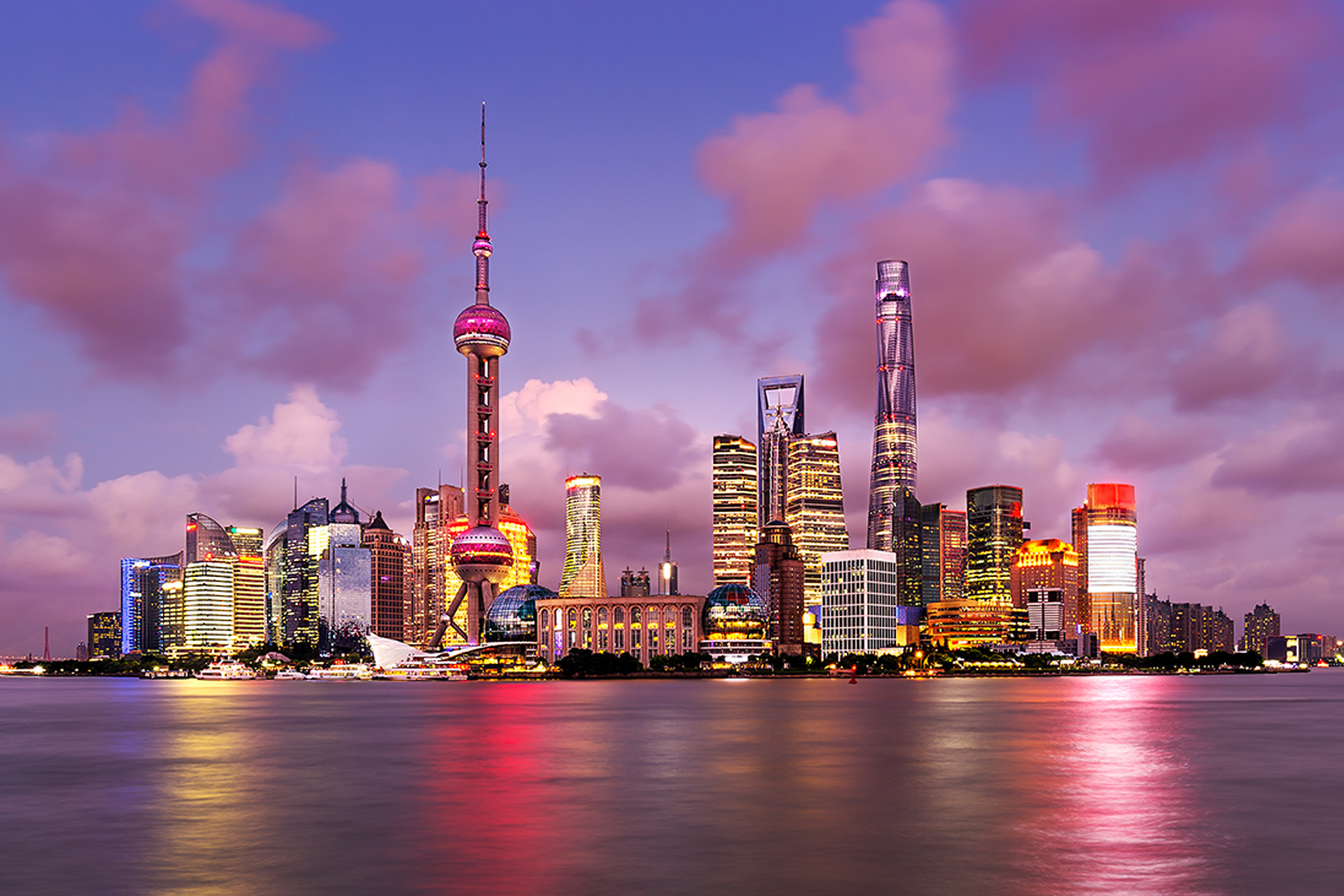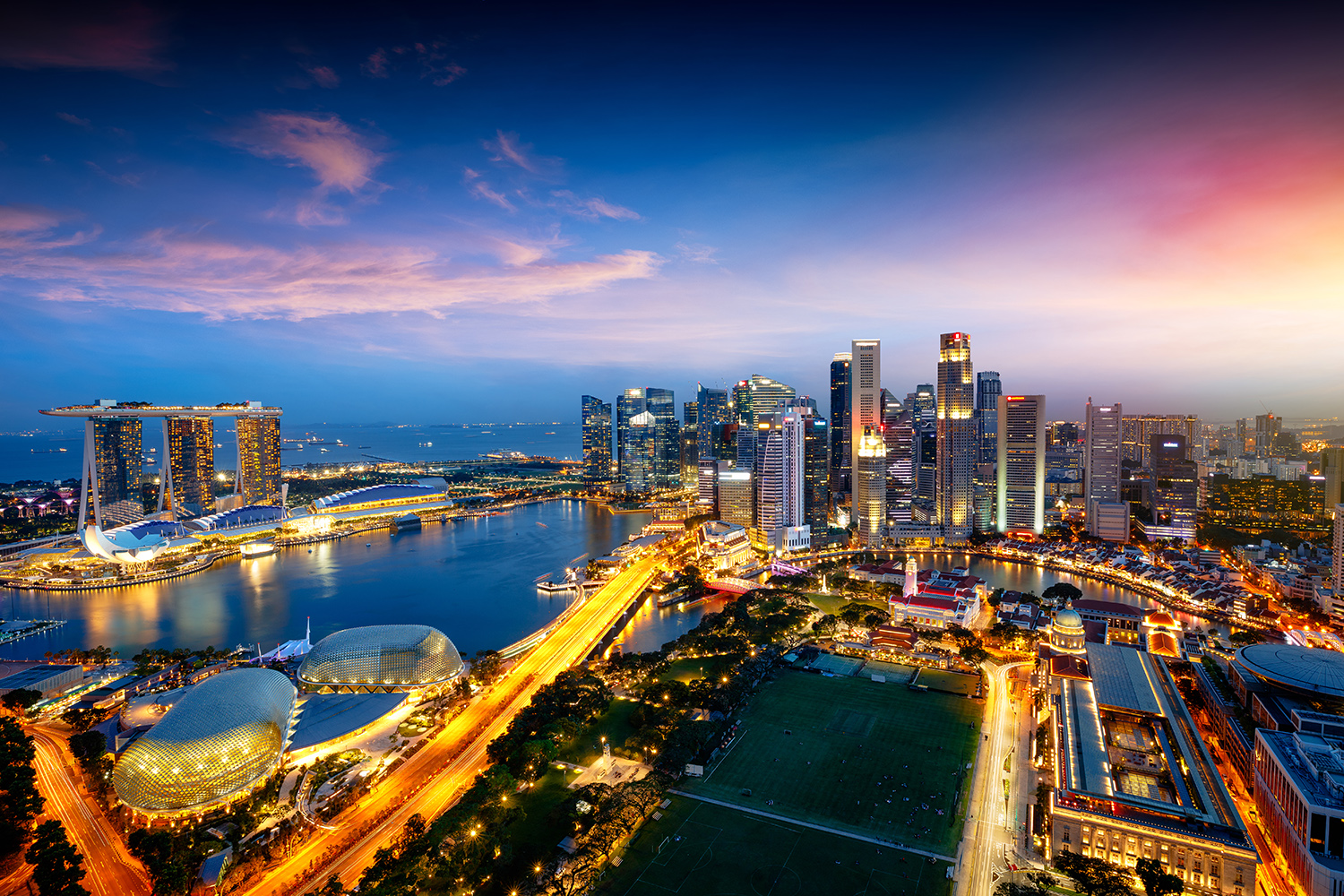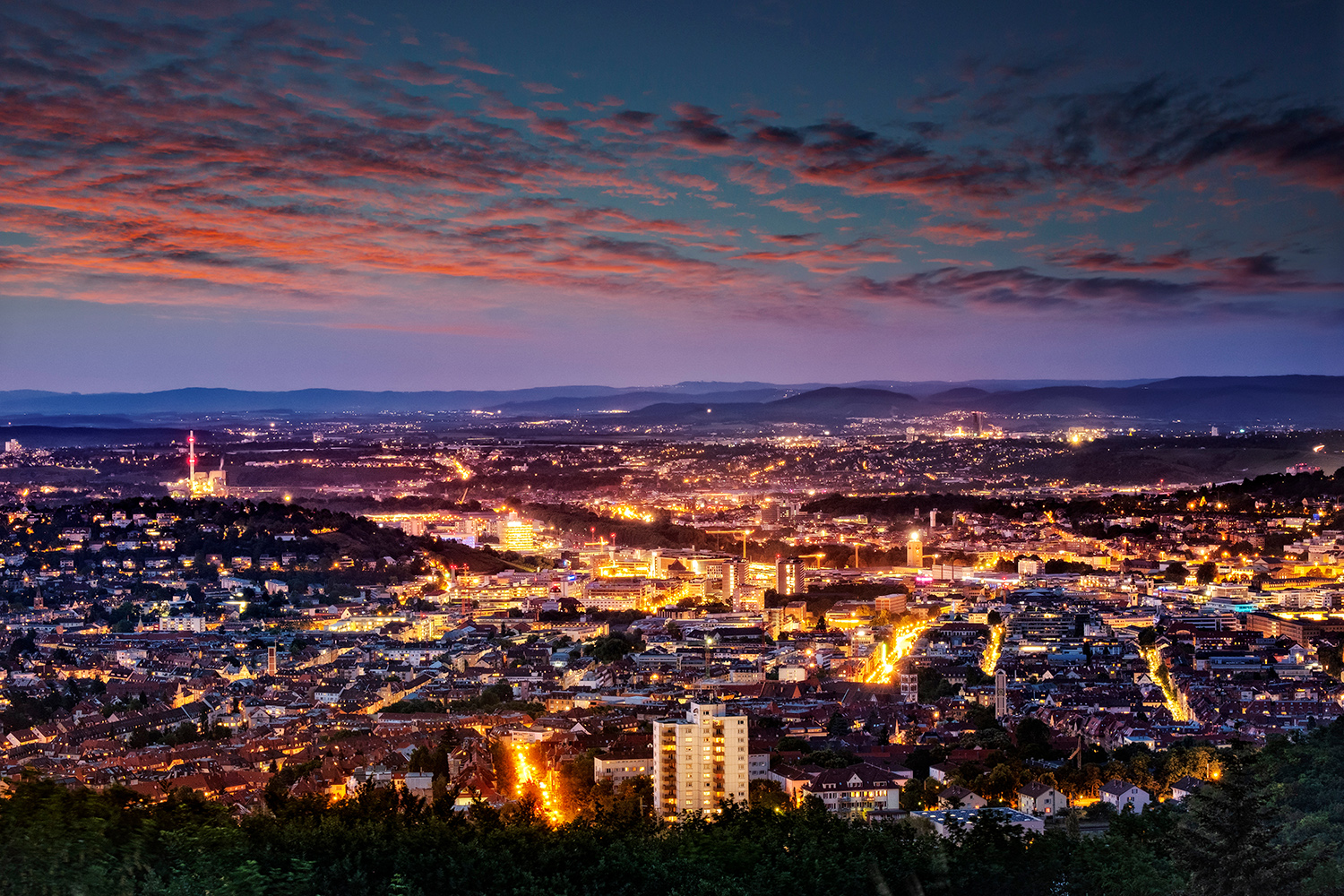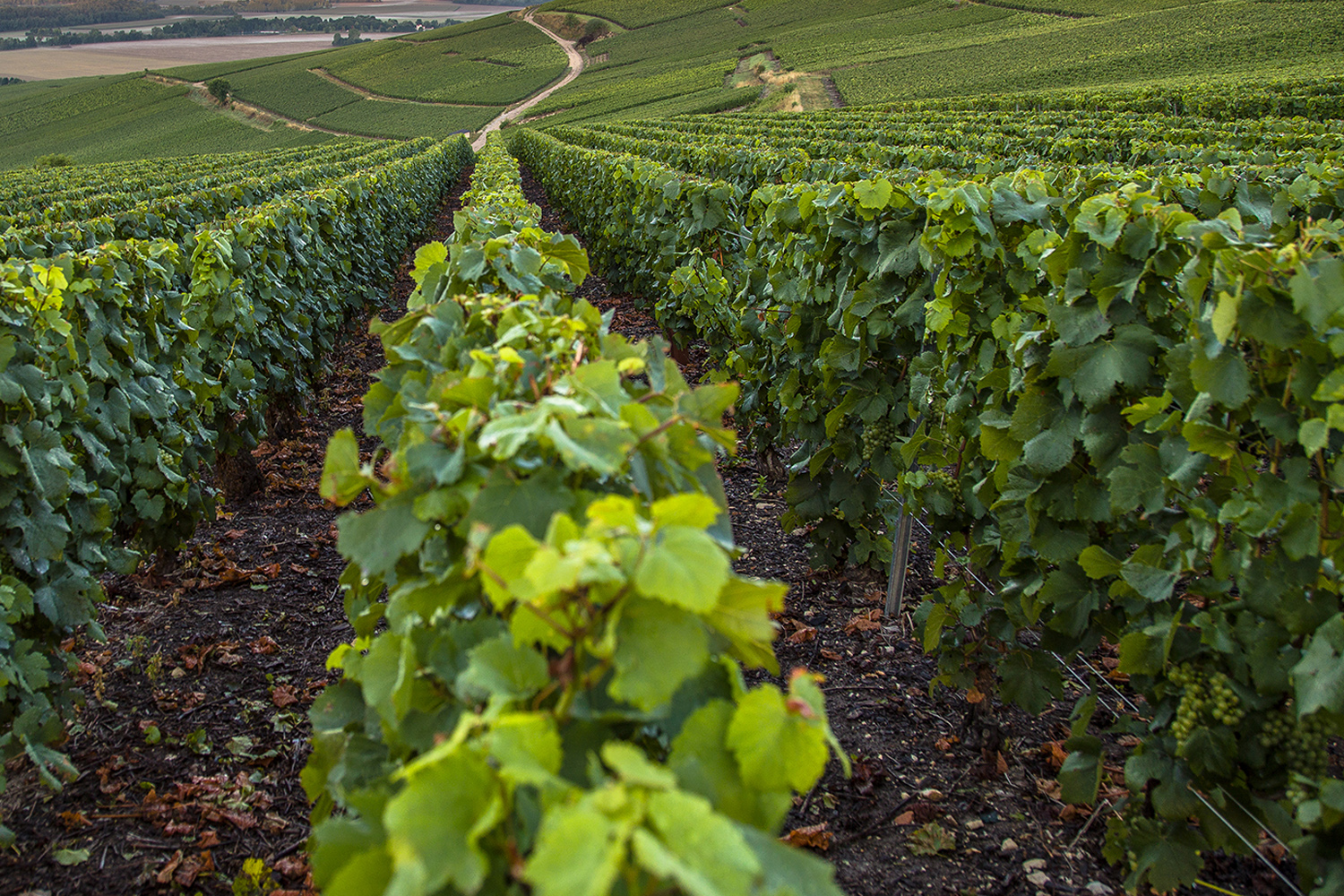 We are business builder, our job is to co-manage your establishment in Asia. We offer you the possibility to build your subsidiaries in China and to make it operational by our Project Office Solution.
Euratrade help you to prepare for market entry and long term establishment in Asia. We offer a modular approach that suit your expansion deployment :

• A suitable ecosystem to evolve with
• A safe channel of distribution, managed by trustable and experienced team
• A (co)-investment solution for your expansion project from various channel of Investors
"We understand your business strategy and we can customize it. We co-support the implementation of this strategy abroad by using our networks."
"We support your product-service with the right channel of distribution and the right people."
"From capital funding to co-support expansion abroad, we provide a financial solution to your business."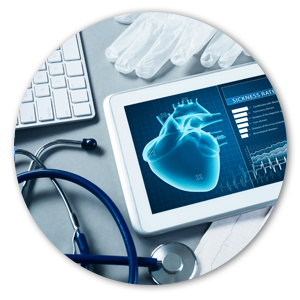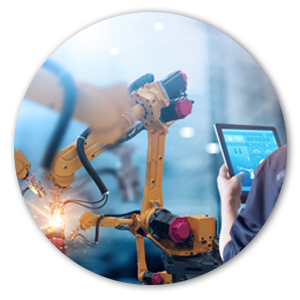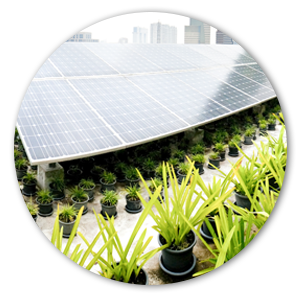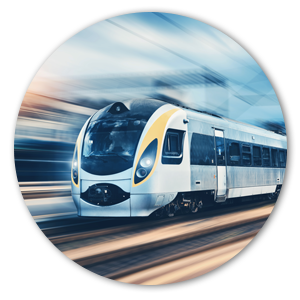 We mainly target european SME, Start-Up, group, that evolve in these sectors.
Contact us

Mail
info@euratrade.com
Adresse
6 Rue d'Ortenberg, 67140 Stotzheim
Téléphone
33680850194